WOOD STREET BAKERY
From Scratch, From Home,
From Family
See what we're baking for the next market!
Wood Street Bakery is a home-based, state-certified business in Whitewater, Wisconsin with a passion to provide healthy baked goods for you and your community. We bake artisan bread, granola, and other specialty items from scratch, using whole grains, minimal sugar, and no preservatives. From Scratch, From Home, From Family!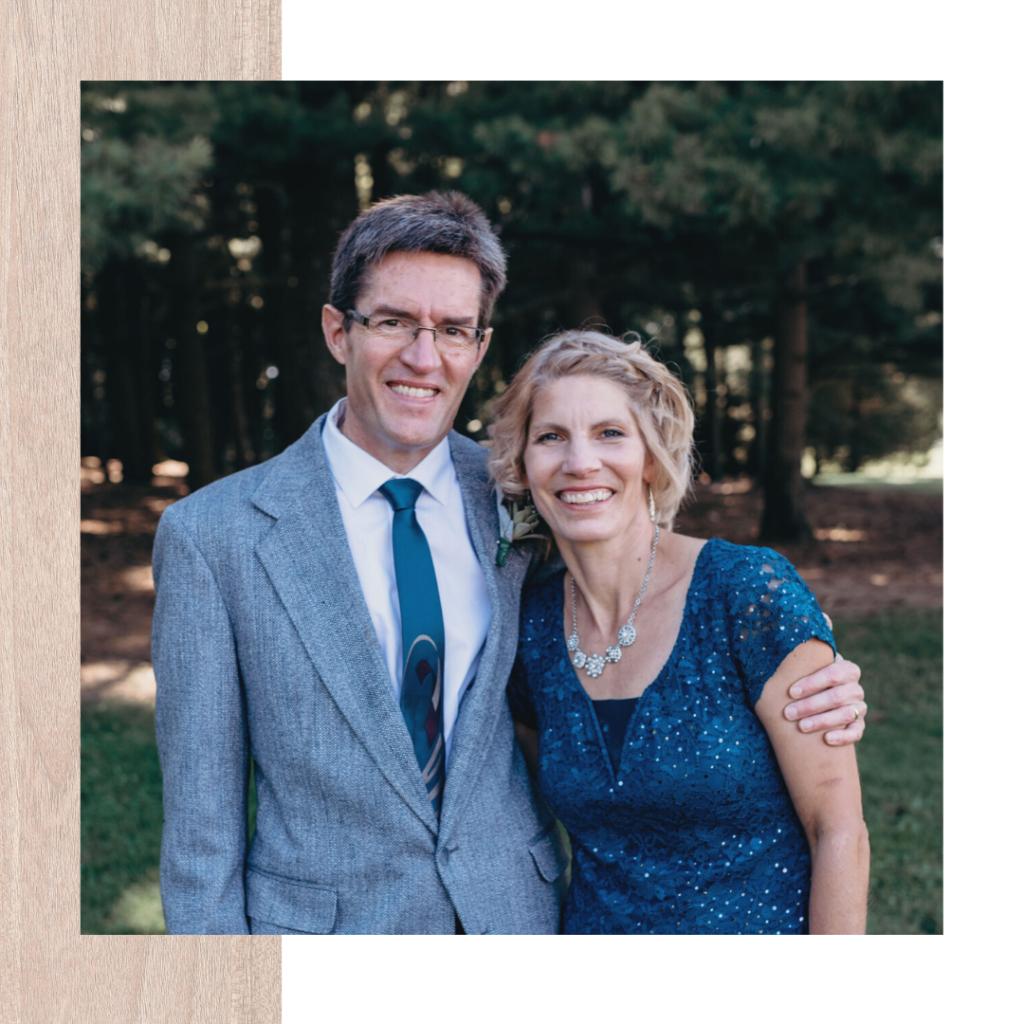 MEET JIM AND THERESE
Hello!
Our bakery is a reflection of who we are. From her childhood, Therese helped her mother prepare food for her nine brothers on the farm. Later, she served as head cook for a summer camp. Therese has always been experimenting in the kitchen and aims to please her guests. Jim, on the other hand, is an engineer at heart. The engineer thinks often about efficiency (resources and labor), loves to investigate new methods, and is concerned with a sanitary process. Both Therese and Jim spent several years in Germany…
"Wood Street's granola is out of this world! My kids beg me for it. I love their whole-grain breads and the occasional tart. Their products are delicious, healthy, inspired, and affordable!"
– Brienne
We absolutely think their bread is nothing but the best! Great taste, and for sure made with love."
– Stacy
"Was given some cinnamon apple walnut granola not thinking much before I tried it and wow! First bite I was amazed! I'll definitely be checking out more products."
– Luccas
Nutrition Philosophy
Your Nutrition Matters
As athletes ourselves, we've thought long and hard about what goes into our bodies. We need food that is filling while balancing good nutrition (and without sacrificing taste). This is why we reduce sugar, use whole grains, avoid the addition of artificial flavors, and use longer fermentation times…